Full stroke pneumatic chuck, one-button centering
Full-stroke pneumatic chuck, one-button release and clamping of jaws, automatic centering,
fast and efficient, stable and reliable clamping.
Clamping diameter: 10-165mm, 15-230mm optional.
Unloading device is optional
Modular design, 3m and 6m unloading devices are available to meet different unloading requirements.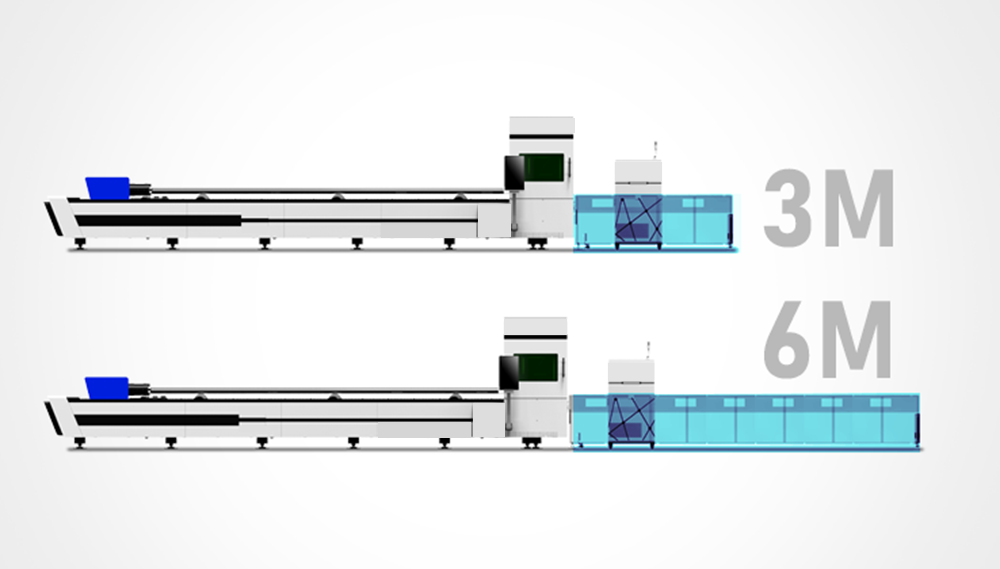 More stable transmission design
The rotation power of the chuck adopts a helical rack and pinion transmission system, which has large coincidence, low noise and more stable transmission.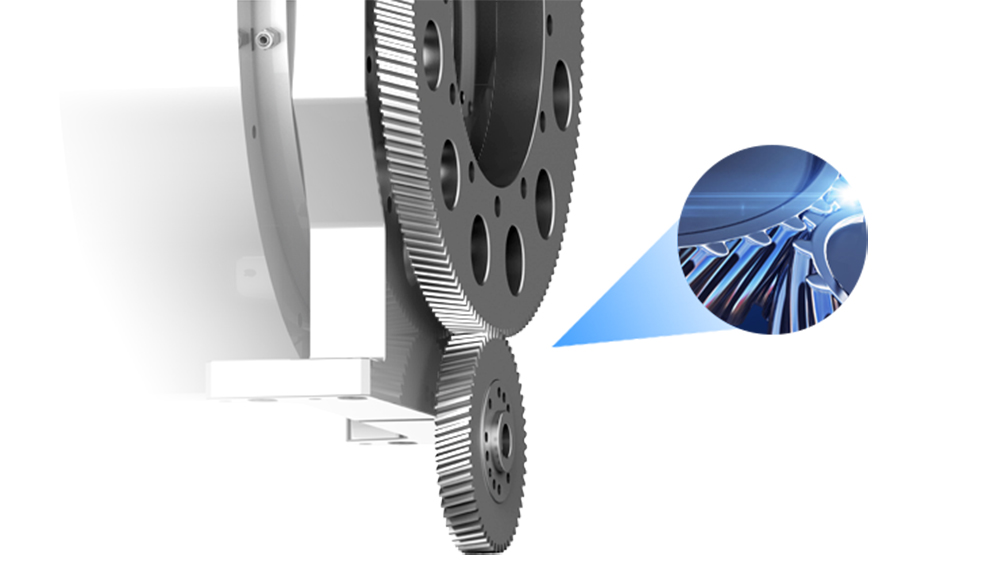 Stable support system
Pneumatic tug support, auxiliary feeding and supporting, prevent large swing and
sagging deformation of the pipe, and improve cutting accuracy.
This model tube laser cutting machine has high cutting accuracy and convenient operation. It can process a variety of specifications and models of tubes and can be put into production quickly.