Full plate-welded machine bed
The machine bed adopts a plate-welded machine body, which is durable and has reached the optimal structure design through finite element analysis. Strict production process control ensures long-term stable and reliable operation.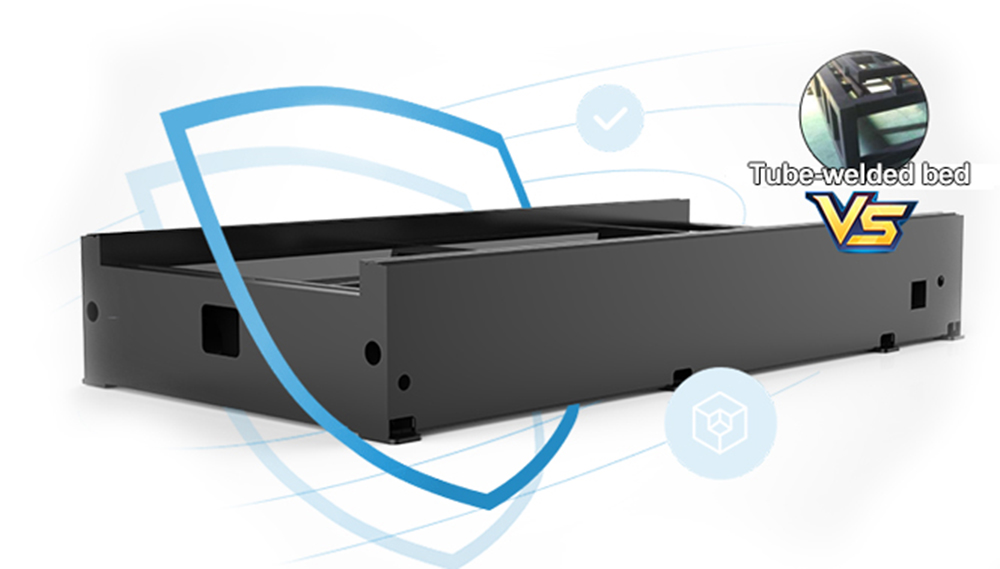 Intelligent partition dust removal system
The newly upgraded intelligent partition dust removal system has a more reasonable dust removal design, which effectively increases the ventilation and dust removal effect and prolongs the service life of the equipment.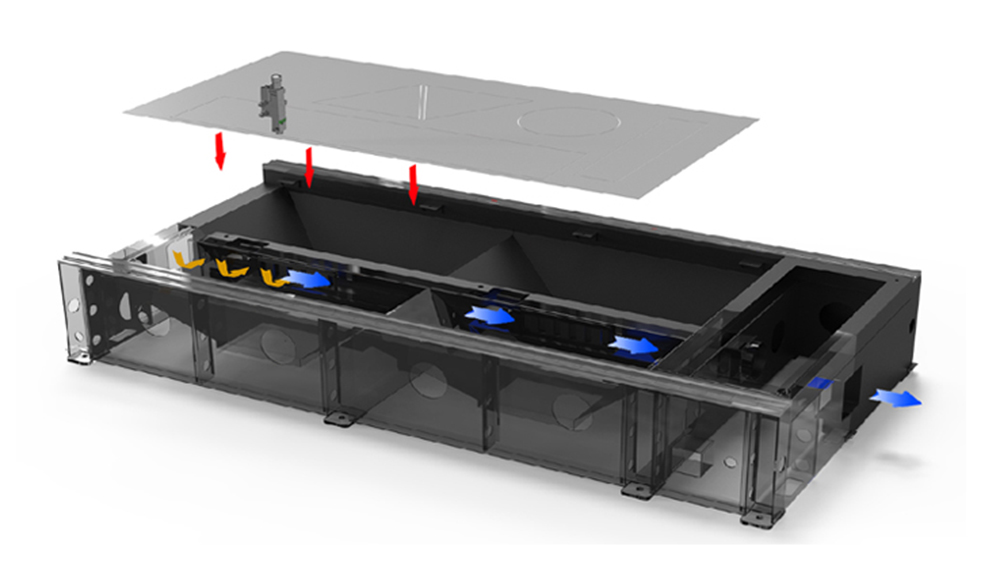 Auto-focus laser cutting head
The machine is equipped with an automatic focusing laser head, the focus can be automatically adjusted, and the operation is simple, convenient, fast and accurate. Shorten piercing time, improve piercing quality, high-speed cutting, and save time.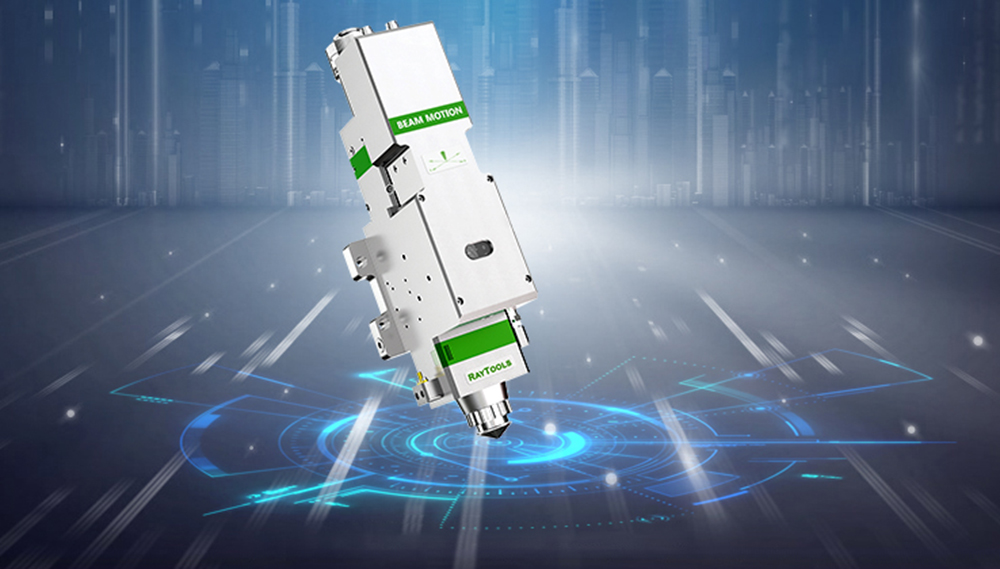 Aviation-grade extruded aluminum gantry
It adopts a gantry structure, a lightweight design, uses aerospace-grade extruded aluminum, and is finished after artificial aging and solution treatment. The gantry has excellent rigidity, surface quality, and integrity. It also has excellent dynamic performance and is conducive to high speed cutting.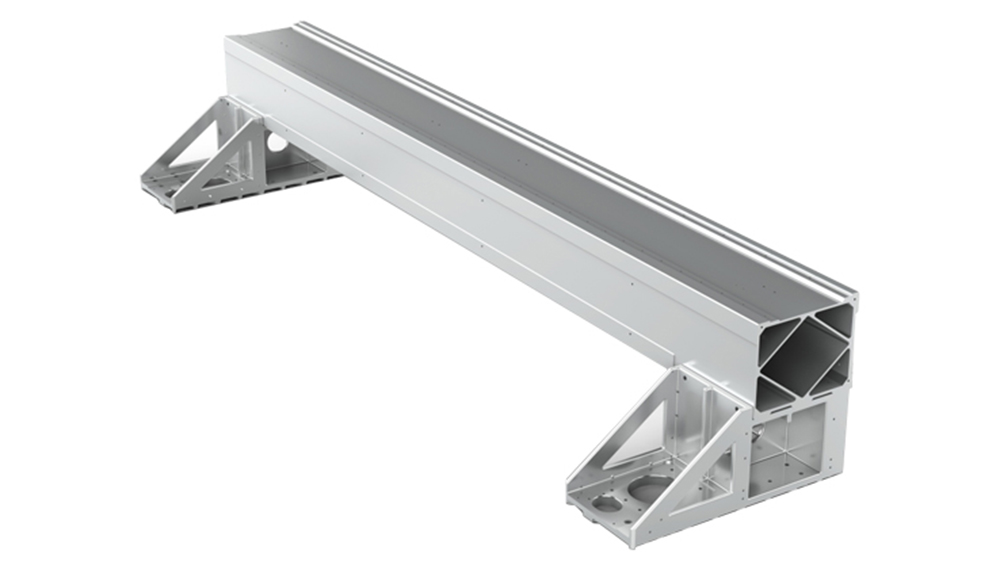 High-precision tube cutting machine
The machine adopts double pneumatic chucks, the clamping is stable and not loose, ensures cutting accuracy. Dedicated support roller to avoid tube sagging and deformation, improve cutting accuracy and prolong service life. 

This is a plate and tube integrated laser cutting machine. One machine with two functions, can cut plates and tubes, meet the different processing needs of customers, greatly save input costs and site area, and improve productivity. Available laser power range is 1000W-6000W.