The newly designed exchange worktable, higher processing efficiency
The newly designed parallel exchange locking system has a simple and reliable structure, which makes the processing efficiency high and the stability is good. The dual platform can further improve the production efficiency.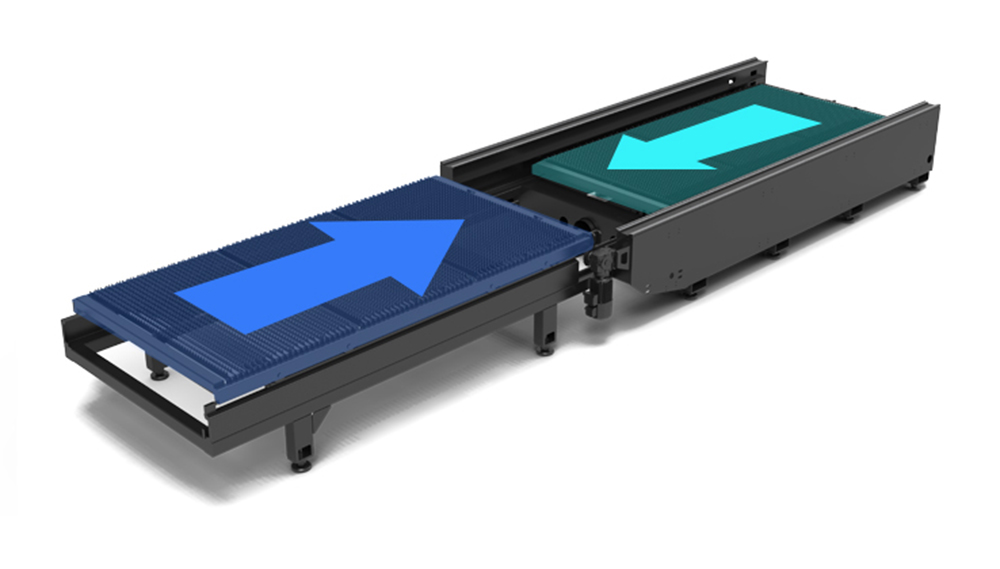 Aviation-grade extruded aluminum gantry
It adopts a gantry structure, a lightweight design, uses aerospace-grade extruded aluminum, and is finished after artificial aging and solution treatment. The gantry has excellent rigidity, surface quality, and integrity. It also has excellent dynamic performance and is conducive to high speed cutting.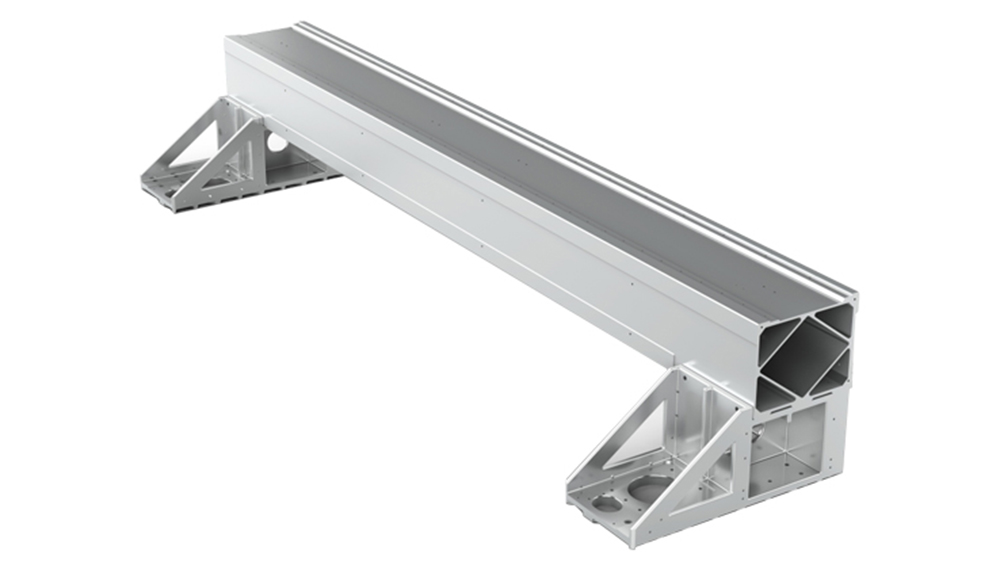 Intelligent partition dust removal system
The newly upgraded  intelligent partition dust removal system has a more reasonable dust removal design, which effectively increases the ventilation and dust removal effect and prolongs the service life of the equipment.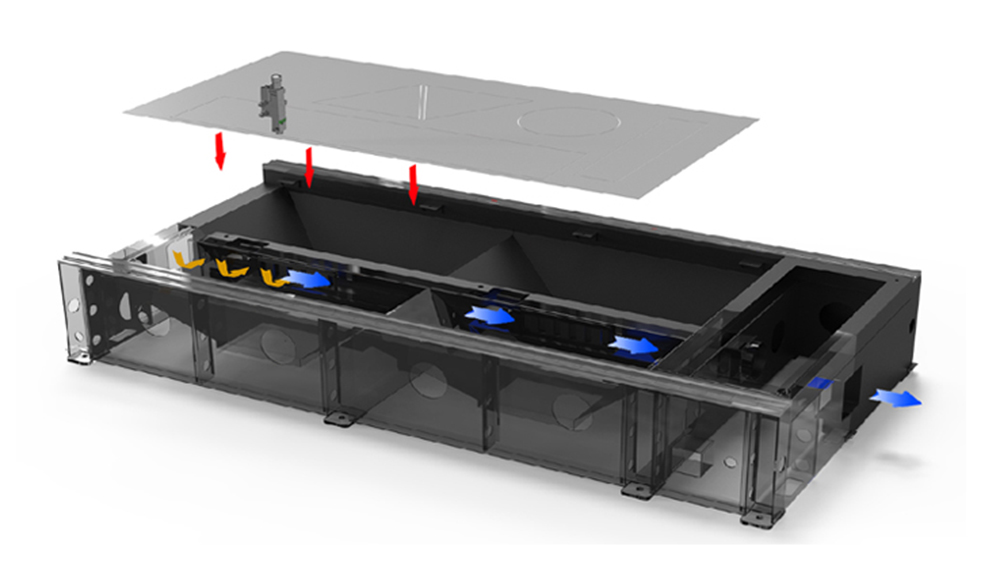 Auto-focus laser cutting head
The machine is equipped with an automatic focusing laser head, the focus can be automatically adjusted, and the operation is simple, convenient, fast and accurate. Shorten piercing time, improve piercing quality, high-speed cutting, and save time.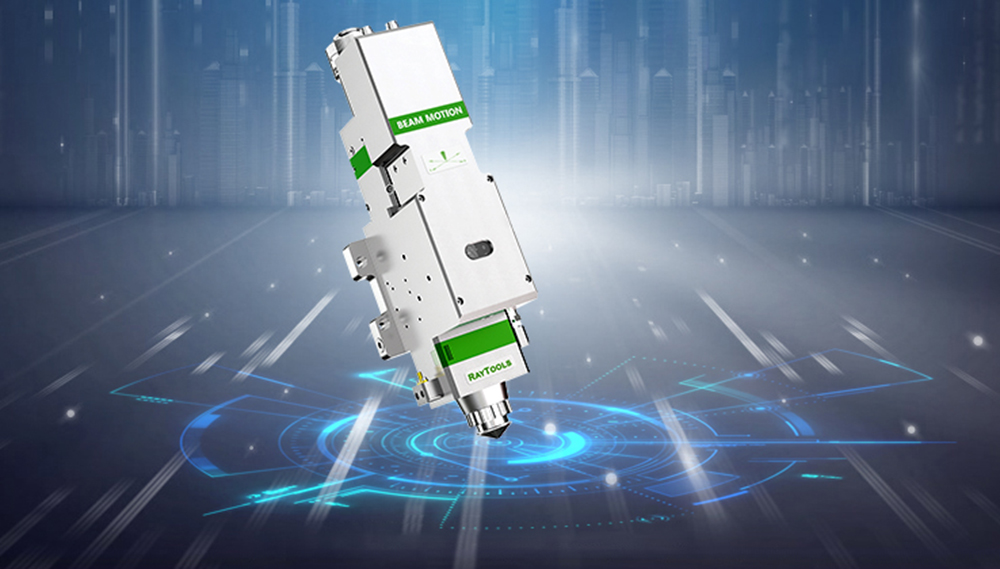 High-precision tube cutting machine
The machine adopts double pneumatic chucks, the clamping is stable and not loose, ensures cutting accuracy. Dedicated support roller to avoid tube sagging and deformation, improve cutting accuracy and prolong service life.

1. The laser metal fabricator adopts gantry type single-side double-drive structure, imported high-precision reducer, gear rack and linear guide, smooth transmission, fast acceleration, Bit precision.
2. Both the bed and the moving beam adopt the whole welded structure. After annealing, rough machining and vibration aging, the welding process can be completely eliminated. Processing of stress, rigidity, high precision, can be maintained for a long time without deformation.
3. X, Y axis with high-precision servo motors, bed movement performance greatly improved, acceleration up to 1.5G, to ensure that the whole machine has high speed and high acceleration performance.
4. Using the Windows operating system based CypCut fiber laser cutting machine dedicated CNC system, integrated a lot of laser cutting control dedicated functions Module, powerful, simple operation.
5. Switzerland RAYTOOLS Laser Head is capable of automatic height adjustment to maintain constant focal length and stable cutting quality.
6. Germany high-precision electronic proportional valve, precise control of cutting auxiliary gas pressure, in order to achieve the best cutting results.
This is a fully enclosed fiber laser cutting machine with an exchange table. The fully-protected closed design ensures the safety of processing. The stable parallel exchange table saves labor costs and improves processing efficiency. It has the advantages of fast cutting speed, good cutting effect, low operating cost, and good stable processing ability. Available laser power range is 1000W-6000W.